Welcome to the YFC Canada Foundation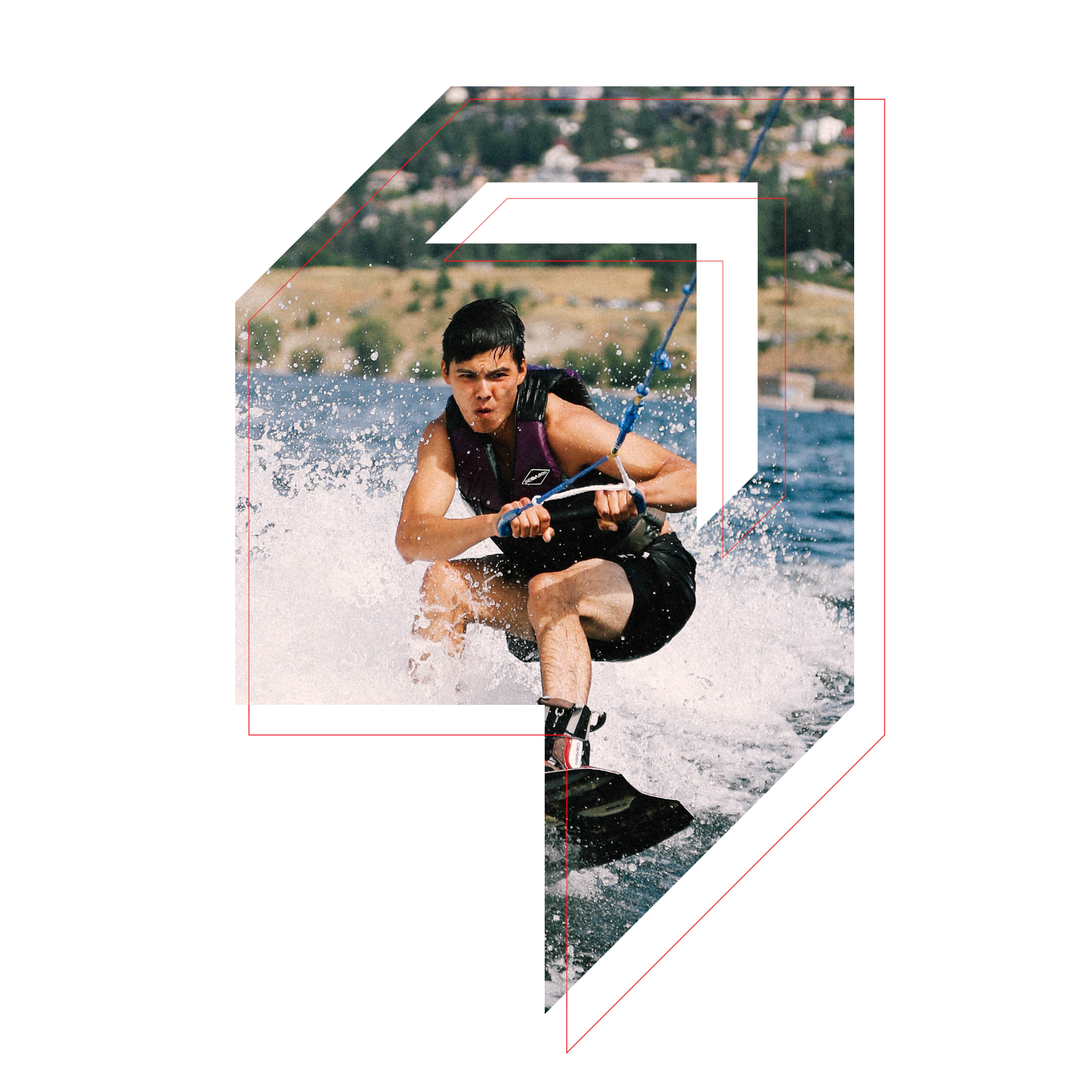 The purpose of the Foundation is to support Youth for Christ / Youth Unlimited Chapters in Canada. This provides a donor the option of designating a gift which can be held in trust by the Foundation and designated to the ministry as requested by the donor.
For example, a donor in Edmonton Alberta, may wish to give a gift of $100,000 to the Edmonton YFC Chapter but wants the gift to be spread out over a 10 year period. There is a discussion with the donor concerning the gift and an agreement by the Foundation before accepting the gift. If accepted, the gift is held in trust and monies will be distributed according to the wishes of the donor to that Chapter.
If you are considering leaving the Youth for Christ Canada Foundation in your Will, your legal advisor will need to know the following information:
Youth for Christ Canada Foundation
Charitable Registration Number: 809311038RR0001
Address: # 308 – 8047 199 Street Langley, BC. V2Y 0E2
If you are interested in speaking with a Youth for Christ Canada Foundation representative for a confidential conversation, please contact Maureen Pryce at info@yfccf.org or call 1.800.899.9322 x212.
See some of the stories of partners and youth who have been impacted by the work of YFC Canada
Advisors With Purpose
We at Youth for Christ/Youth Unlimited have partnered with ADVISORS with Purpose to provide you with free, confidential, no‑obligation Will and Estate Planning support. Here are some upcoming seminars you can take advantage of:
Upcoming Weminars
Please click on the following link(s) to register for a toll-free 45 minute phone seminar designed to help you understand the critical issues of providing for your family, reducing taxes, and supporting ministries of your choice.
September 19th, 2023
7:00pm Eastern/4:00pm Pacific
Lorne Jackson
OR
September 20th, 2023
6:00pm Eastern/3:00pm Pacific
Lorne Jackson
The Basics of Estate Planning: What You Need to Know to Get Started
Estate planning may not be the most glamorous topic, but it's essential for anyone who wants to secure their assets and help their loved ones.
Please join us for this 45-minute webinar hosted by our partners at Advisors with Purpose that will help you understand the fundamentals of estate planning. It will cover everything from wills and powers of attorney to probate and taxes, providing you with the knowledge you need to make informed decisions about your estate.
Whether you're just starting out or need to update your existing estate plan, this webinar is essential for anyone who wants to plan for their future and consider their legacy.
October 1st, 2023
8:30pm Eastern/5:30pm Pacific
Chantel Gibbs
Not just your principal residence – planning well for investment properties

Planning for your principal residence may be simple, but perhaps you own a vacation property, a foreign property, a rental unit, undeveloped land, or other investment properties. How do you plan well for those in your Will? Our partners at Advisors with Purpose are hosting a webinar examining the tax implications and challenges of property ownership and how they can be best handled in your Will and Estate plan.
October 24th, 2023
8:00pm Eastern/5:00pm Pacific
Lorne Jackson & Mary Lynn Huizinga
Estate Planning – Giving you Peace of Mind
When it comes to all the to-dos in our life, getting our things in order and creating a Will tends to be one of the things we put off until another day. There are many reasons why we procrastinate, but we are often worried about some difficult decisions to make, and we aren't sure where to go for help.
When asked, people stated 'Peace of Mind' as the first benefit of completing their Will and Estate Plan. The satisfaction of knowing that a plan is in place, your Will is well designed, you have taken care of your loved ones, the hard decisions are made, and your Will reflects your goals and values can put your heart and mind at ease.
We invite you to join our partners at Advisors with Purpose for this one-hour webinar hosted by Lorne Jackson and Mary Lynn Huizinga. They will discuss several situations and topics of concern to many people and how you can plan well for them.
November 28th, 2023
8:00pm Eastern/5:00pm Pacific
Abraham Somavarapha
Estate Planning for Millennials: What You Need to Know

In the busyness of life, navigating the complexities of estate planning doesn't seem like a priority. Still, if you have a family, a home, or savings, it is essential to have a plan and Will in place to protect your loved ones and safeguard your assets. Our expert advice and actionable tips will help you plan well and avoid common pitfalls affecting millennials. So why wait?
Please join us for this 45-minute webinar hosted by our partners at Advisors with Purpose. With Abraham at the helm, you can expect an entertaining and informative session that won't put you to sleep. So what are you waiting for?
For more information about their ministry, visit www.advisorswithpurpose.ca or contact them toll-free at 1-866-336-3315.
If you would like to make an appointment to speak with an advisor, click here.
Not sure if an Estate Plan is right for you?
Visit The Giving Gateway to create your own personal and confidential giving plan for your Estate in under 30 minutes!
YFC Canada Foundation Leadership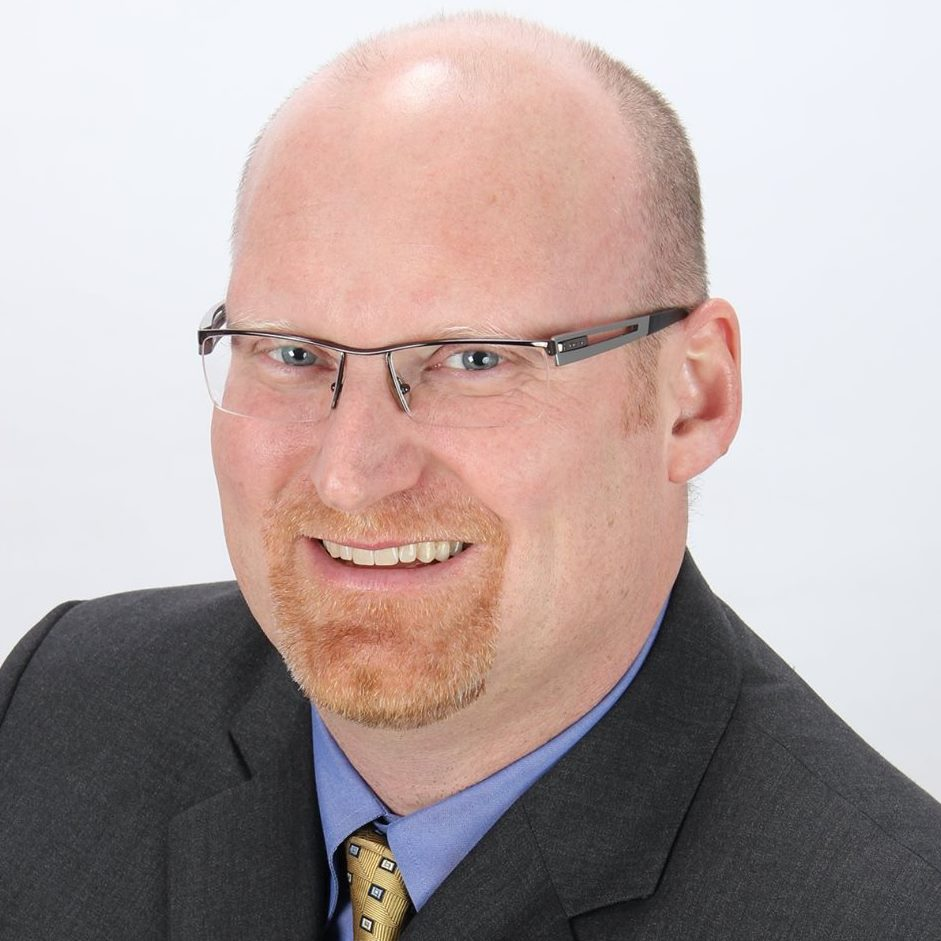 Brian Girvan
Secretary/Treasurer
Brian is no stranger to Youth for Christ. He has served on the National Board of YFC Canada as Treasurer for the past 16 years. Brian has been employed with Burke & Company Limited for over 16 years as their Senior Consultant, Executive Vice President.
Before moving to Burke & Company Brian was Controller, Treasurer and CFO of Campus Crusade for Christ (Power to Change) 1995 to 2003. During his time at Campus Crusade he was part of the team that created the Campus Crusade for Christ Foundation.
Brian holds Bachelor of Commerce degree from the University of Toronto and has been certified as a Chartered Accountant since 2003. Brian is also currently working towards becoming a Certified Financial Planner.
Brian became a Christian through the ministry of Youth for Christ in 1983 and is passionate about our mission. Brian loves spending time with his family. He has been married to his wife Lori for 28 Years and they have three children.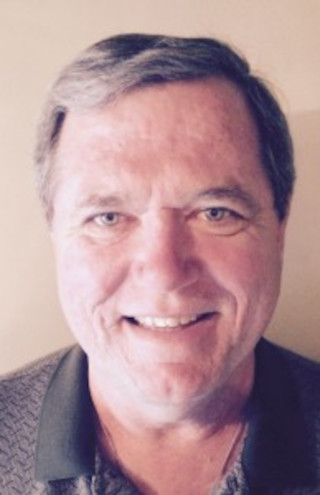 Bob Irwin
Chairperson
Over thirty years' experience in managing high tech small business companies. Includes technical expertise in system development, programming and product implementation.
He is currently owner of Irwin Investment Properties in the Waterloo area.
Bob is a graduate of Wilfrid Laurier University and for over 30 years, Bob was founder and president of Tulsar Canada Ltd. In Kitchener, Ontario.
He is passionate about his family, faith and Youth for Christ.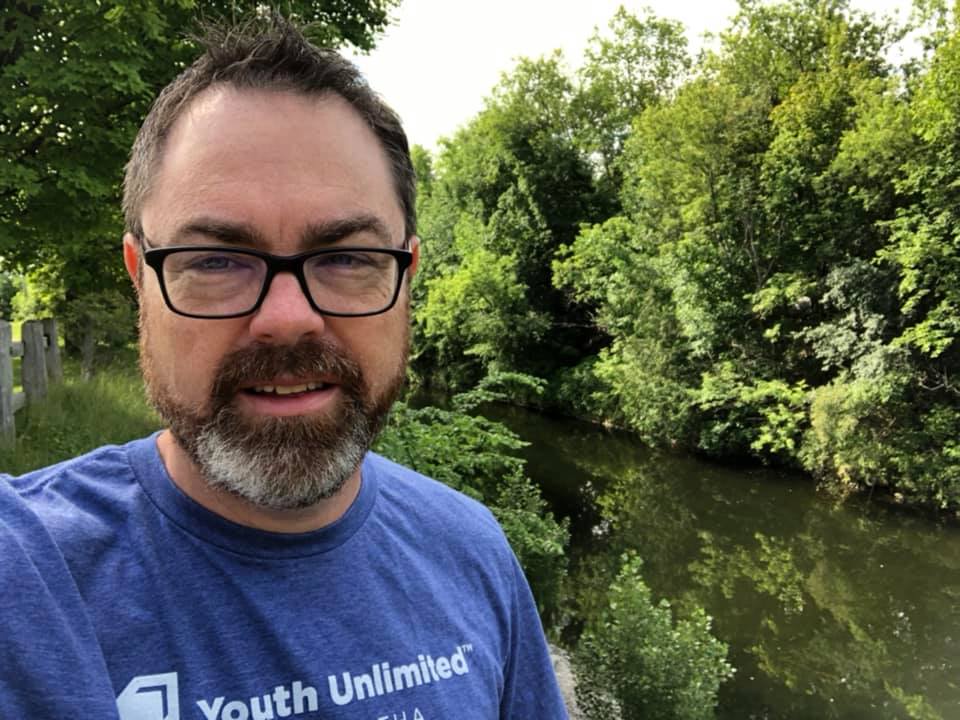 Guy Freeman
Member
Guy Freeman is Executive Director at YFC | Youth Unlimited Kawartha.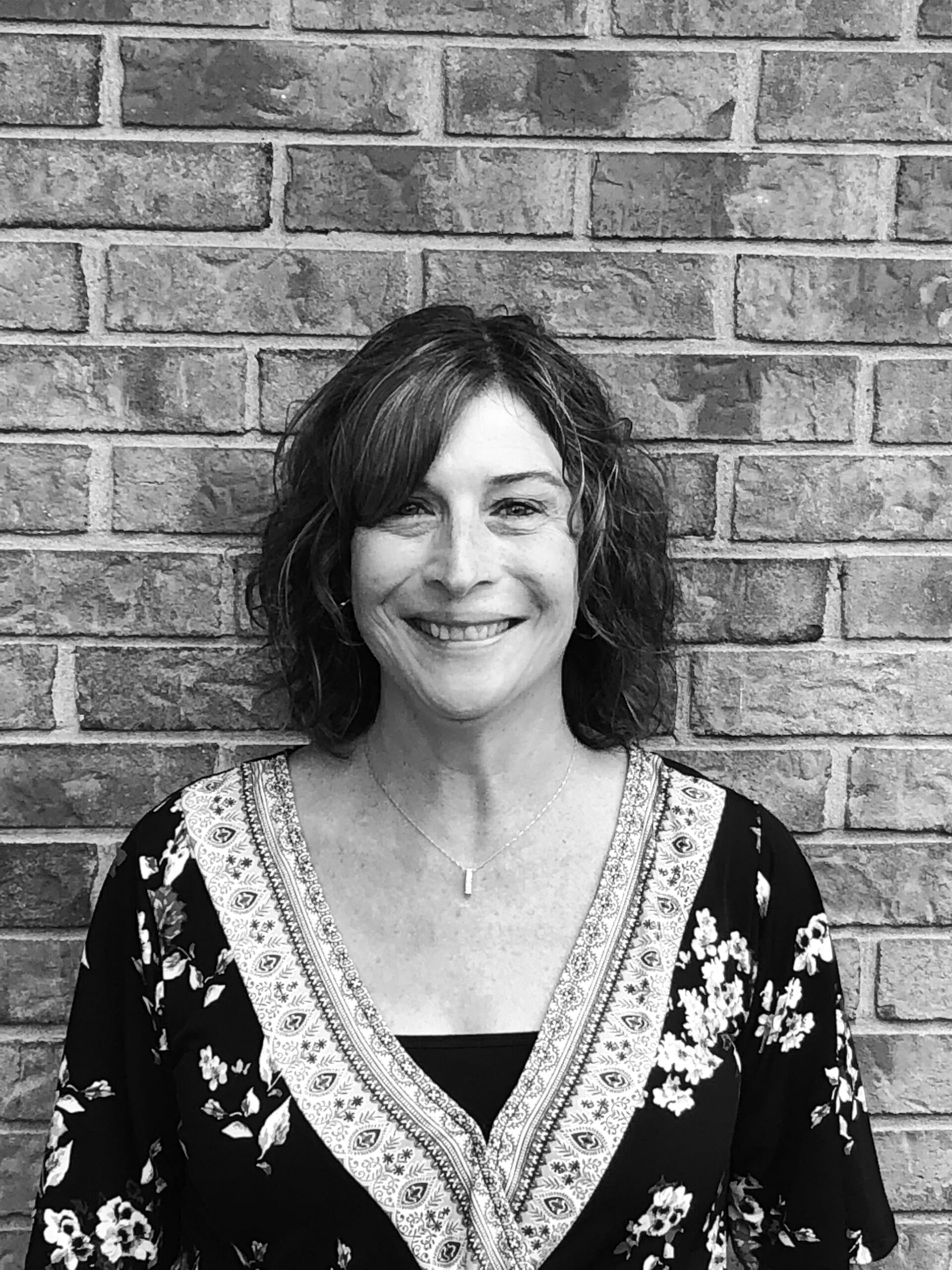 Maureen Pryce
Member
Maureen has worked in the non-profit sector for over 25 years and is a Certified Fundraising Executive (CFRE).  Prior to her role with YFC Maureen was the Development Director for Toronto City Mission. 
Since 2013 Maureen has served with for Youth for Christ Canada (YFC), she started as the Director of HR & Partner Development and moved into the Director of Operations role in 2018. Maureen is also part of the Youth for Christ Canada Leadership Team.
Foundation Administration
As the administrative staff for the foundation, we are here to serve you. How can we help you today?
Mark Beattie
Mark Beattie serves as CFO for the Foundation. mark.beattie@yfc.ca
Maureen Pryce
Maureen currently serves in partnership communications for the foundation. She is available to contact for general inquiries. 1.800.899.9322 Ext 212 / info@yfccf.org
Youth for Christ Canada Foundation
Canadian Revenue Agency (CRA) Charity # 809311038RR0001
Mailing Address
#308 – 8047 199 Street
Langley, British Columbia V2Y 0E2
Canada
Toll Free: 1-800-899-9322 x212
Tel: 604-637-3400
Fax: 604-243-6992
To Donate
If you are interested in speaking with a Youth For Christ Canada Foundation representative for a confidential conversation, please contact Maureen Pryce at info@yfccf.org or call 1.800.899.9322 x212.